chevron_left

Back to Success Stories
Improving My Willpower!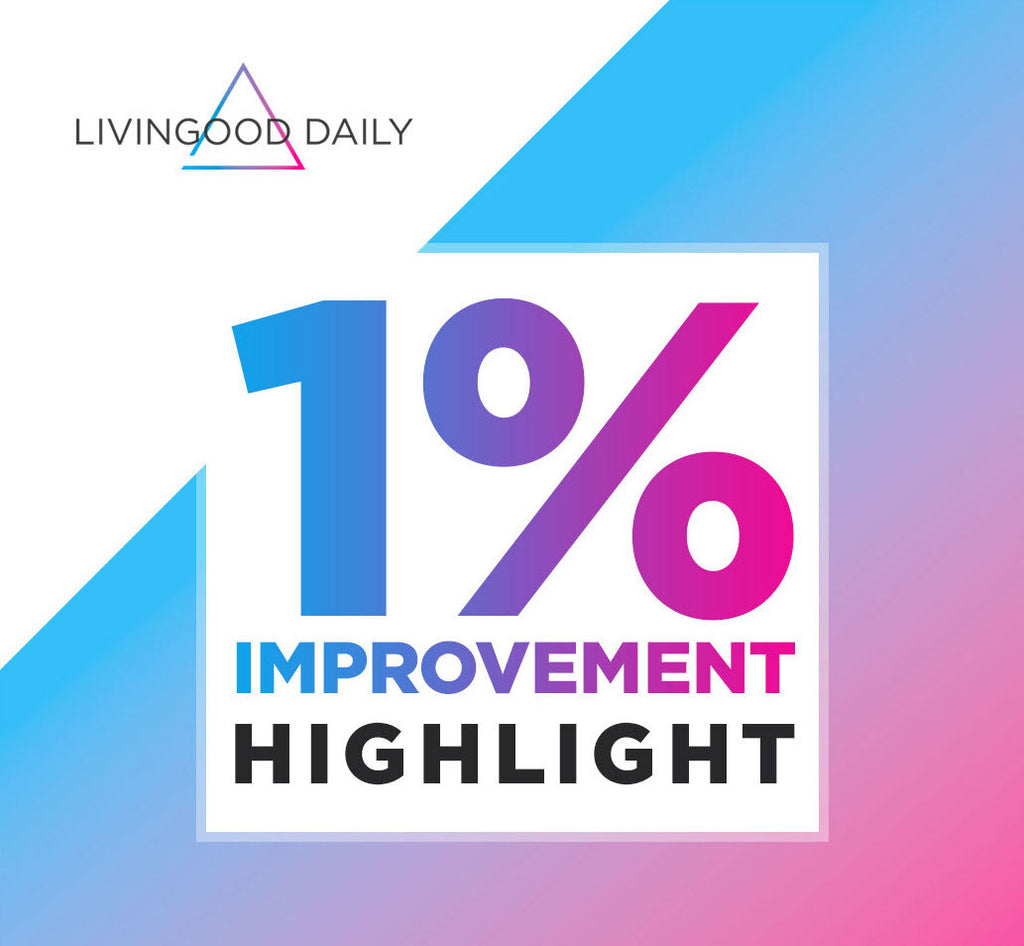 Will you celebrate with me? I said no. My husband wanted to take the 1969 Mustang out and buy the family ice cream. I have never said no to ice cream. But, I sent him with our 2 adult children and 1 teenager instead. I said no!!! Yay!!!! I just didn't want the increased pain that follows a decision like that. One no at a time!

Melissa W.