chevron_left

Back to Success Stories
I'm On This Lifestyle Journey One Day, One Minute, 1% At A Time.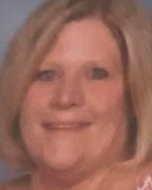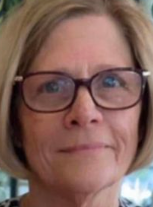 It will be a year in August when I was convinced after following Dr. Livingood that I needed to join and I have made the best changes! Weight, overall health and mindfulness. And I'm on this lifestyle journey one day one minute 1% at a time. Hope this encourages someone. Thank you DLG

Heather D.