chevron_left

Back to Success Stories
I Reached My Weight Goal!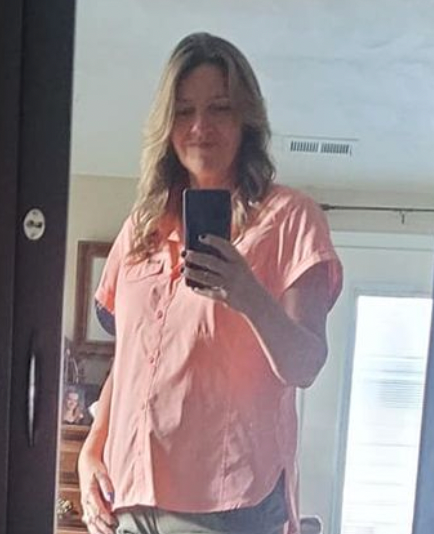 Well I am very happy and thankful to God and DL team, family and crews, and also to others who laid a good nutritional foundation for me - goal 1 reached! I'm not overweight, BMI 24. I started over a year ago after my Mom passed at 207#. 38 Ibs off, numbers all great. The last few pounds took longer that the first 30. Keep at it! 1%! Couple more to go to final but this is a good day! 60 years old.

Karin G.