chevron_left

Back to Success Stories
I Put On Some Old Size 18W Pants Today And They Fit!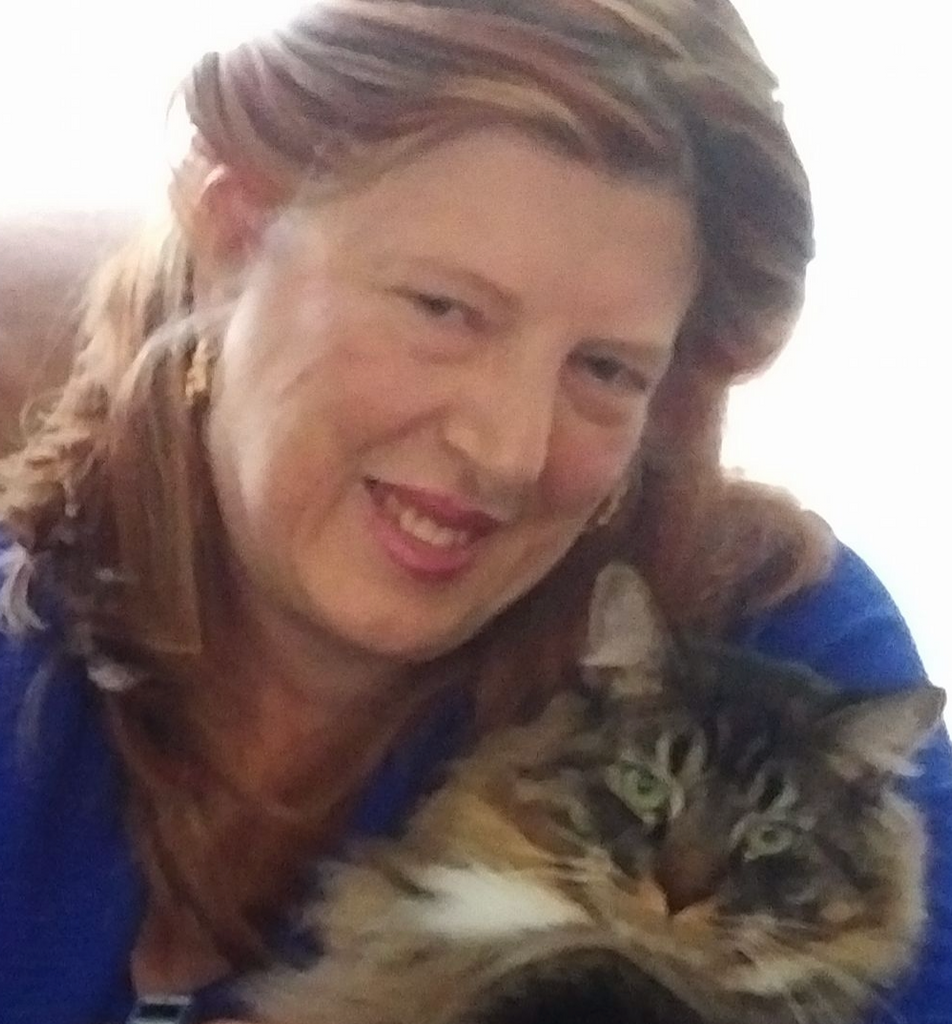 I put on some old size 18W pants today and they fit! I've been wearing 22W's for several years! I've been incorporating some fasting and having some DL BPC coffee and/or greens in the morning and I'm finally losing weight. In fact, on May 29th I weighed in under 200 lbs for the first time in probably over a decade. Yea! Also, the swelling is gone and I just feel better and more positive overall.

Shuri S.