chevron_left

Back to Success Stories
I LOVE This Lifestyle!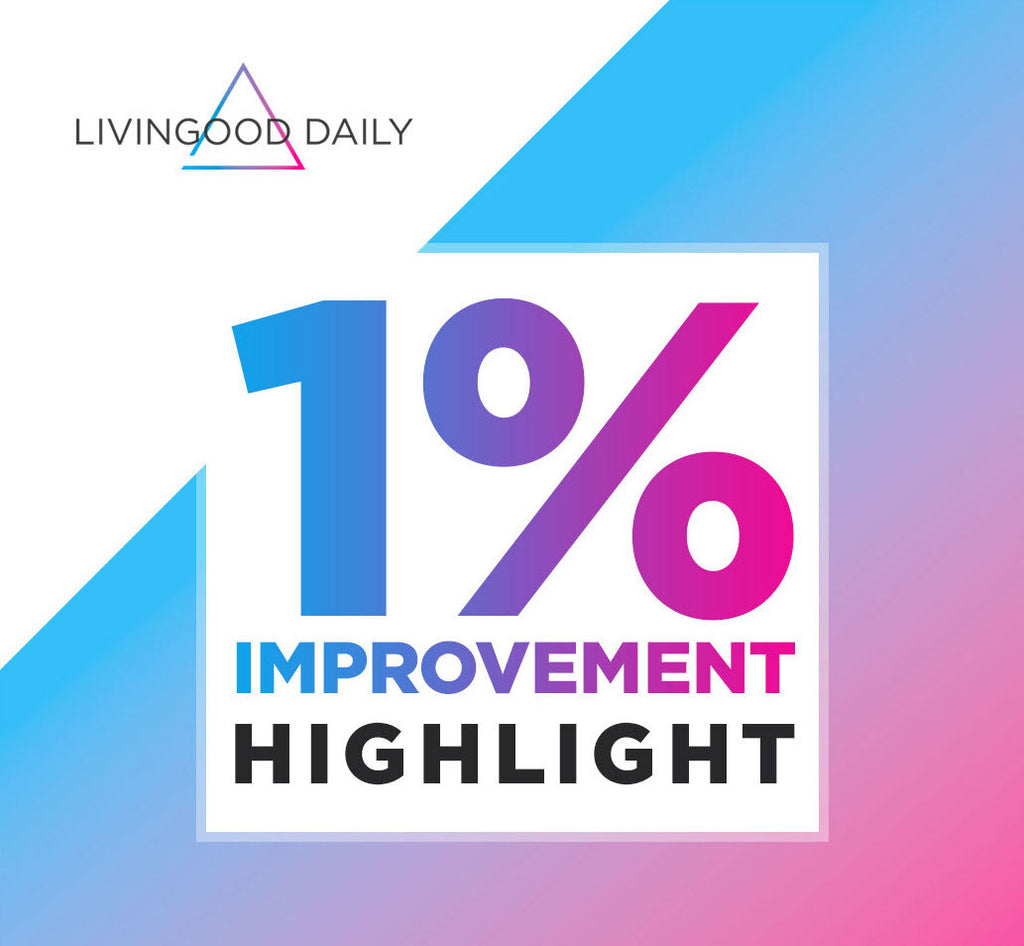 I'm trying my best to follow along this challenge and learn to be able to totally do the next challenge. Yesterday was my weigh day and guess what ~ I'm down 11 pounds even with my pig outs and fails! I LOVE this lifestyle!

Marlene K.