chevron_left

Back to Success Stories
I Lost 9 Pounds And 2" Everywhere, I Feel Amazing!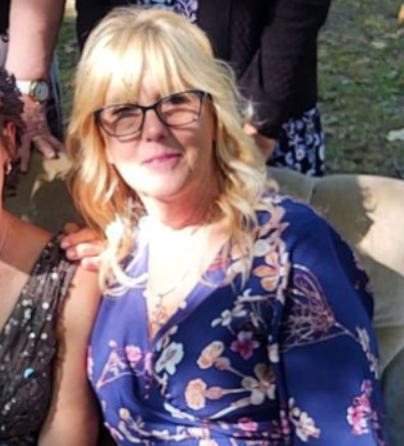 My wake up call to finally do something was when I struggled to get my butt into this couch for pic (me in blue flowers dress). I am happy to say I was in Crew 48 and rocked it. I lost 9 pounds and 2" everywhere. I feel amazing! I start every morning with my bullet coffee, reflect, thanking God for another day and that keeps me on track all day. Looking forward to Crew 49. Let's do this!

Linda R.