chevron_left

Back to Success Stories
I Lost 11 Pounds In Crew 47!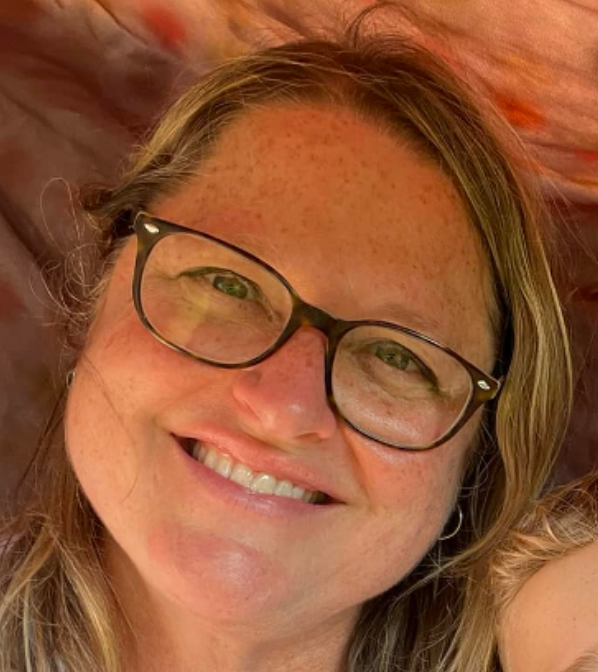 Hi all! I am Stephanie. This is my third challenge and am excited to kick it up a notch. I lost 11 pounds in Crew 47, while Crew 48 only a couple more with some wavering, but wasn't nearly as diligent. One big reason for getting healthier is my son. I had him when I was 45 years old (I'm now 55), so I want to live healthy as long as possible to keep up with him and hopefully get lots of time with future grandchildren someday.

Stephanie M.