chevron_left

Back to Success Stories
I Hit My Goal Weight!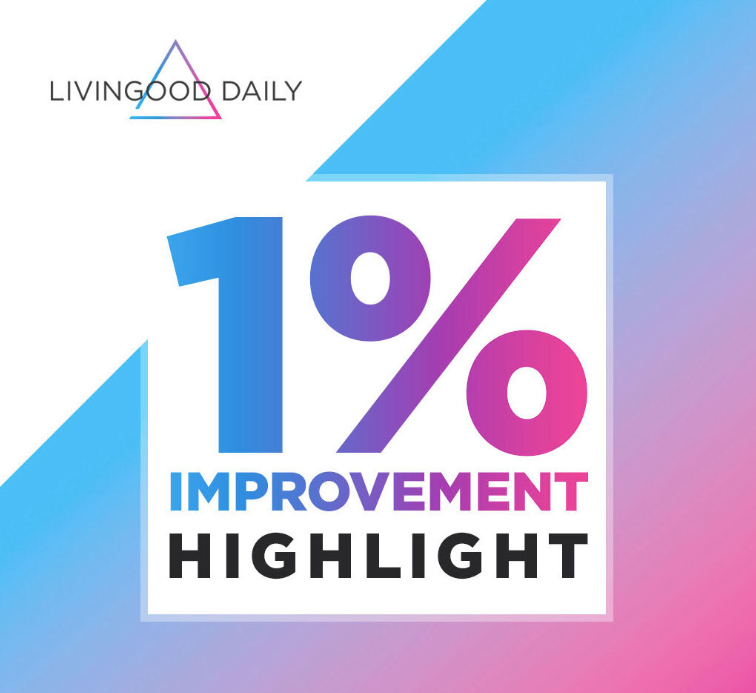 Good morning crew! Yay I did it! I hit my goal weight this morning. Wooo-hooo. When I began my journey with #DLG I was 157.6! I've had my ups and downs but ultimately all the hard work and dedication to my health prevailed. Thanks to all the staff and my crew for all the support and guidance. I'm beyond grateful to God for guiding me and give us DG! Have a great day peeps

Jennifer S.