chevron_left

Back to Success Stories
I Haven't Felt This Good Since Starting This Lifestyle!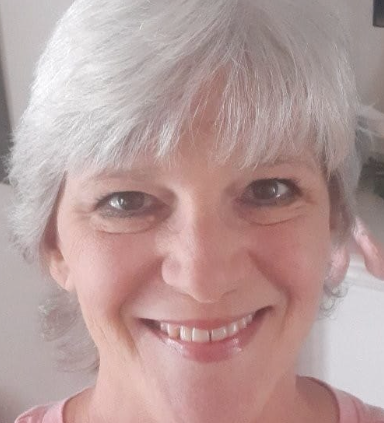 After
---
Lowered Thyroid Medication
Completing Workouts
Weight Loss
---
Just wanted to share this! I started this Lifestyle at the beginning of November 2022, so l'm roughly 4 months in. I've lost 15 pounds that I didn't think I needed to lose because I never thought it was possible to return to the weight I was in my 30's, but here I am at 57, weighing what I did at 37. I haven't been sick at all during the last 6 months. The previous 6 months I had 2 MAJOR illnesses and 1 minor one. My immune system is why I started this lifestyle. I have a hereditary lipid disorder. Recently my doctor wanted to put me on some other cholesterol lowering medication. Instead of doing that, I started taking DLG's Healthy Cholesterol Support 6 weeks ago. I just got my numbers back. My LDL went from 162 to 139. My Triglycerides went from 193 to 78! HDL stayed the same at 45. My doctor was floored by the change in my triglycerides. Said to keep doing whatever I was doing. I also started the DLG Thyroid Support a month ago and the doctor is lowering my thyroid medication for the second time in 3 months. I had been on the same dose for 7 years. I follow DLG's dietary guidelines for the most part (I throw in some organic ice cream or some chocolate made with sugar occasionally). I do the 10 minute exercises several times a week (not 6 days a week like I should). I have honestly never had this much energy or felt this good in my 57 years of life. If you are questioning whether it's worth the money for the supplements and organic food( also take DLG Calm, De-stress, Omega-Turmeric, and Vitamin D daily and drink greens and/or collagen a few times/week), I can only tell you, it has been worth it to me!

Dana E.