chevron_left

Back to Success Stories
I Have Lost 25 Lbs Since Crew 47!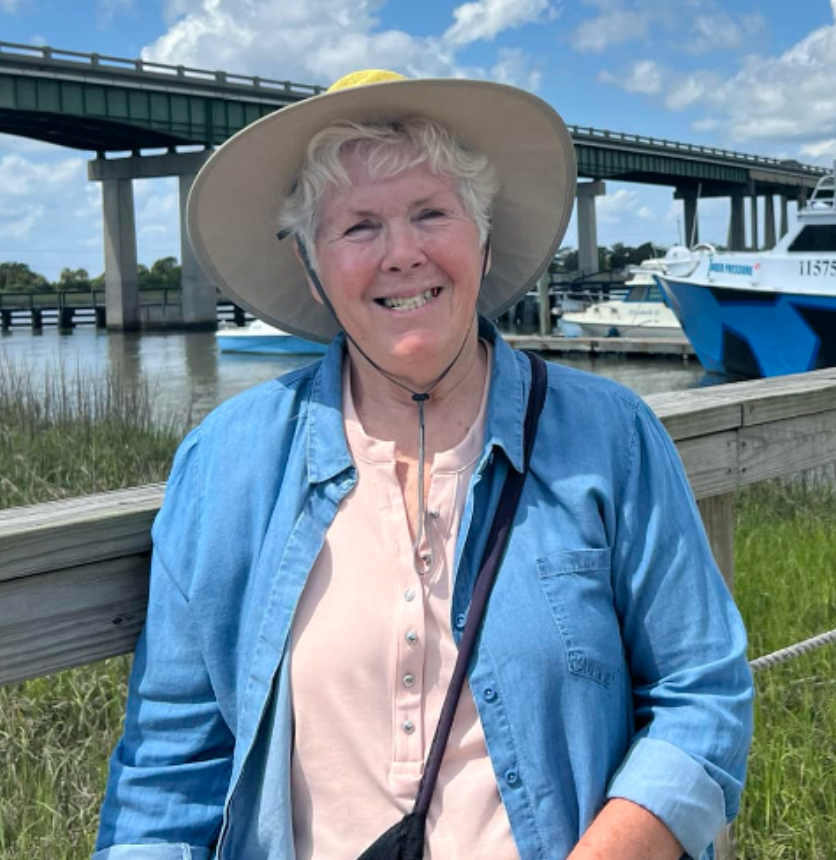 I just wanted to introduce myself and share a photo I took on a dolphin boat ride in Savannah GA! I joined in Group 47 and have lost 25 lbs...mostly from drinking lots of water and intermittent fasting!

Collette S.