chevron_left

Back to Success Stories
I Have Lost 23 Lbs Since January!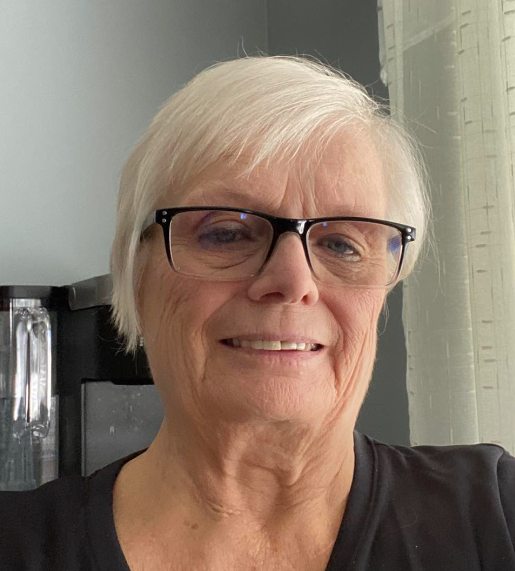 Hi everyone I have been doing challenges since January 2023 lost 23 lbs doing the 10 minute work outs eating right and enjoying the life style feel great see you all when crew 47 begins August 7th.
Carolyn K.