chevron_left

Back to Success Stories
I Feel So Much Better Today!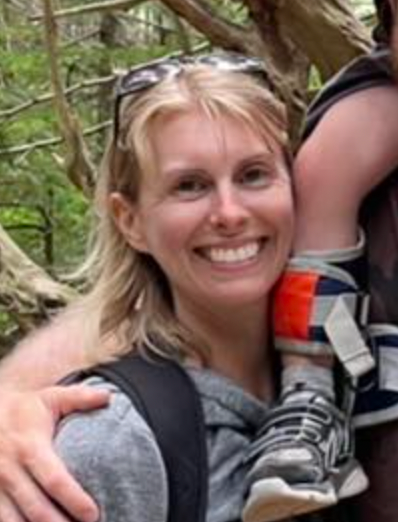 Just want to say thank you to DLG, Nurse Jessica, coaches, and this group. I got sick this weekend and it was not fun but I had my supplies and I only was in bed for about a day and half. I started taking the Silver serum as soon as my throat started hurting, drank tea, energyze, vitamin c, took oregano & monolaurin, vitamin d, and omegas and feel so much better today. I took a detoxing bath and when my nose started getting clogged sprayed it up my nose and declogged It so fast.

Jody M.