chevron_left

Back to Success Stories
I Feel So Much Better!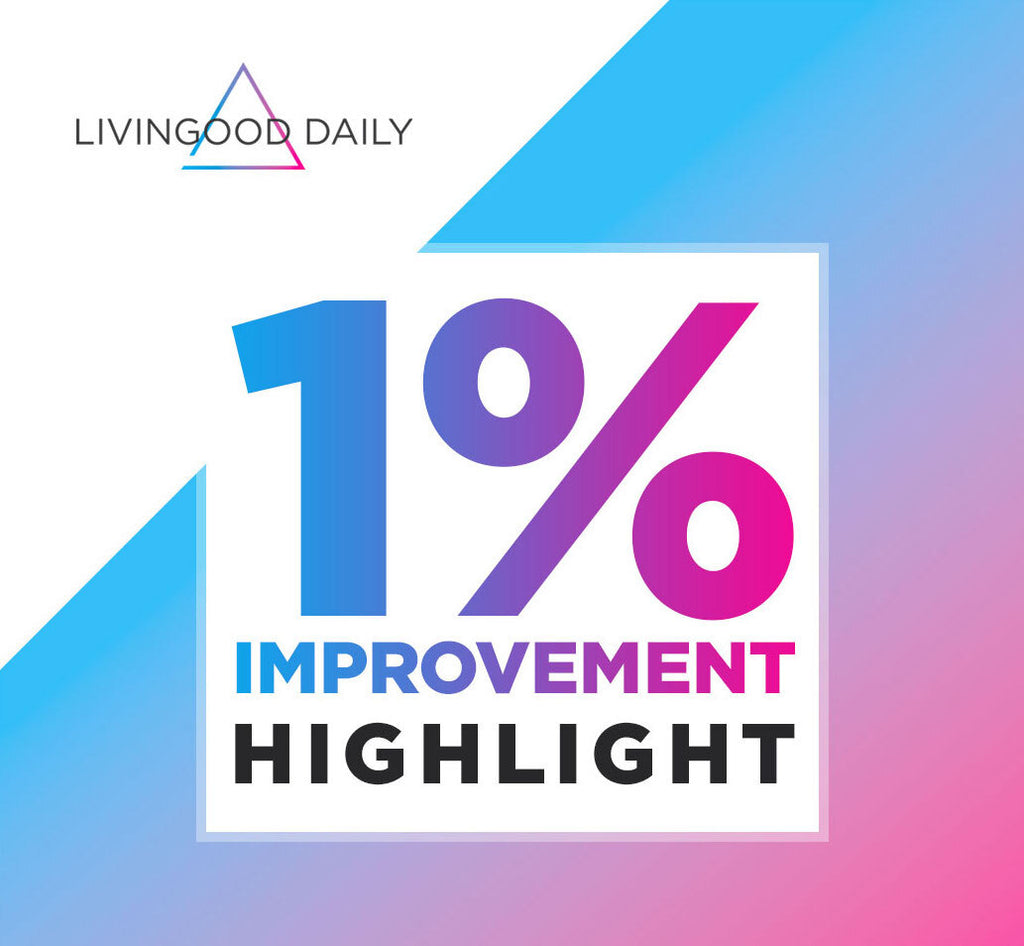 The reason I started following DL was because I was addicted to sugar. I didn't need to lose weight, but I was experiencing foggy brain, my eyes were getting worse, irregular sleep, uneven balance in the morning and my rosacea was flaring up. I started following the lifestyle, cleaned up my eating, and gradually cut back my sugar intake..1%. And I take daily the Vit D, Omegas + Turmeric, Collagen + Multi, and the Berry Greens. And I don't eat after 7pm, go to bed at 10pm, get up around 5:30/6am, exercise, etc. Is it always perfect? No. I had a lot of old habits to change and the 1% is a good rule to follow. Plus my body tells me now if something doesn't agree. But I can say I feel sooo much better.

Vicki F.