chevron_left

Back to Success Stories
I Am Sleeping Better And Have Much More Energy!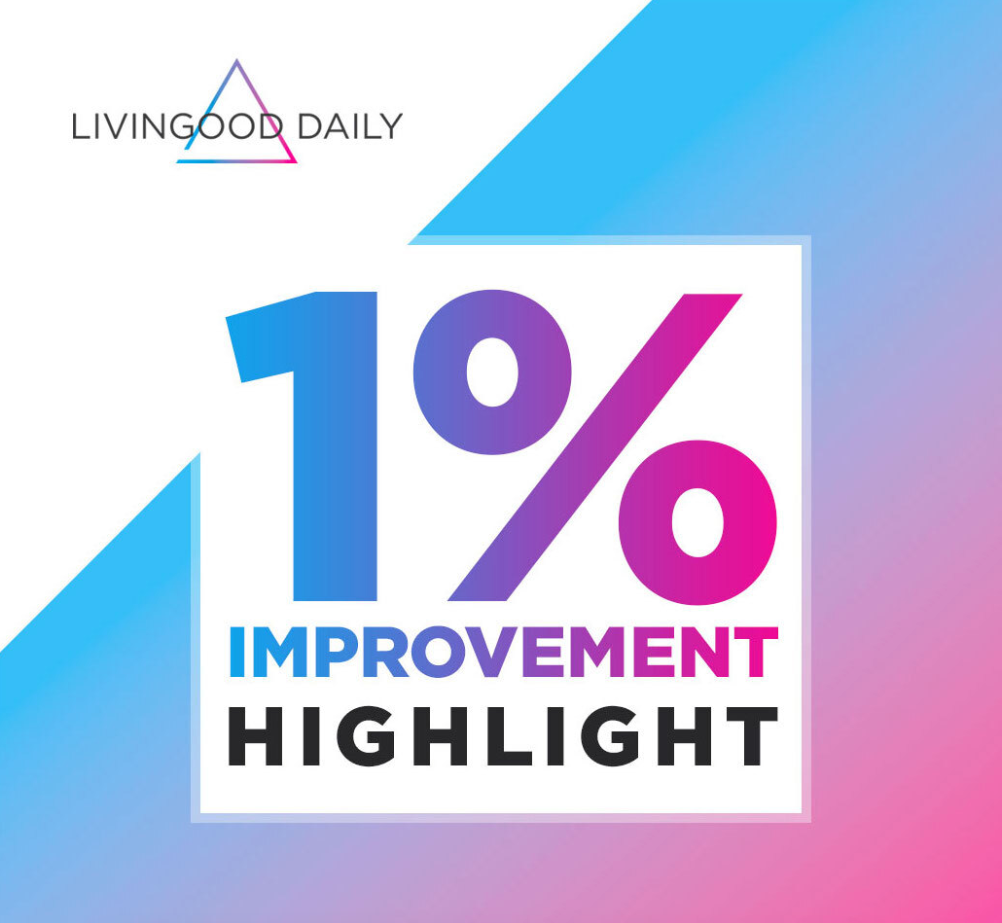 Down 7lbs on my first challenge and I'm sure I've lost inches as well because some of my pants fit that haven't fit in months! I am sleeping better and have much more energy. I did a juice cleanse for almost two full days and wasn't hungry! First time ever I think in life! So grateful for finding this group and DLG! On to group 50!

Sherry M.