chevron_left

Back to Success Stories
I Am Now Running With My GREAT Grandson In His Stroller!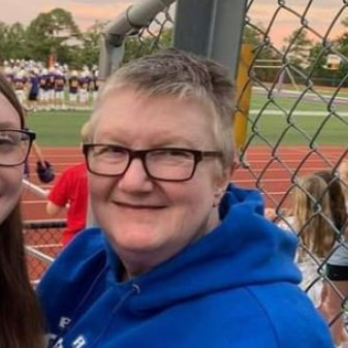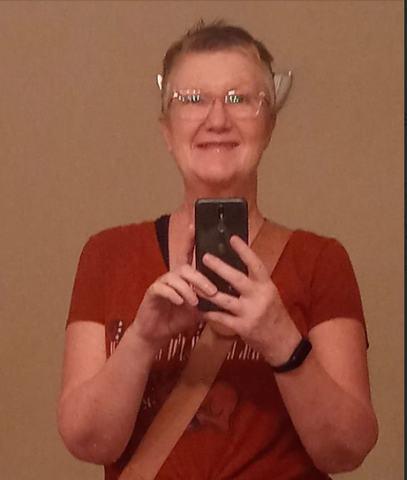 If you are unsure the Lifestyle works, look at what two years can do!! I was only a baby Lifestyler in the first pic (started in 21) and finally gained my freedom wings. Now I am soaring with the eagles in size medium biking shorts, and running with my GREAT grandson in his stroller (the baby of the granddaughter from the first picture).

Lynn R.