chevron_left

Back to Success Stories
I Am Down 20 Lbs As Of Today!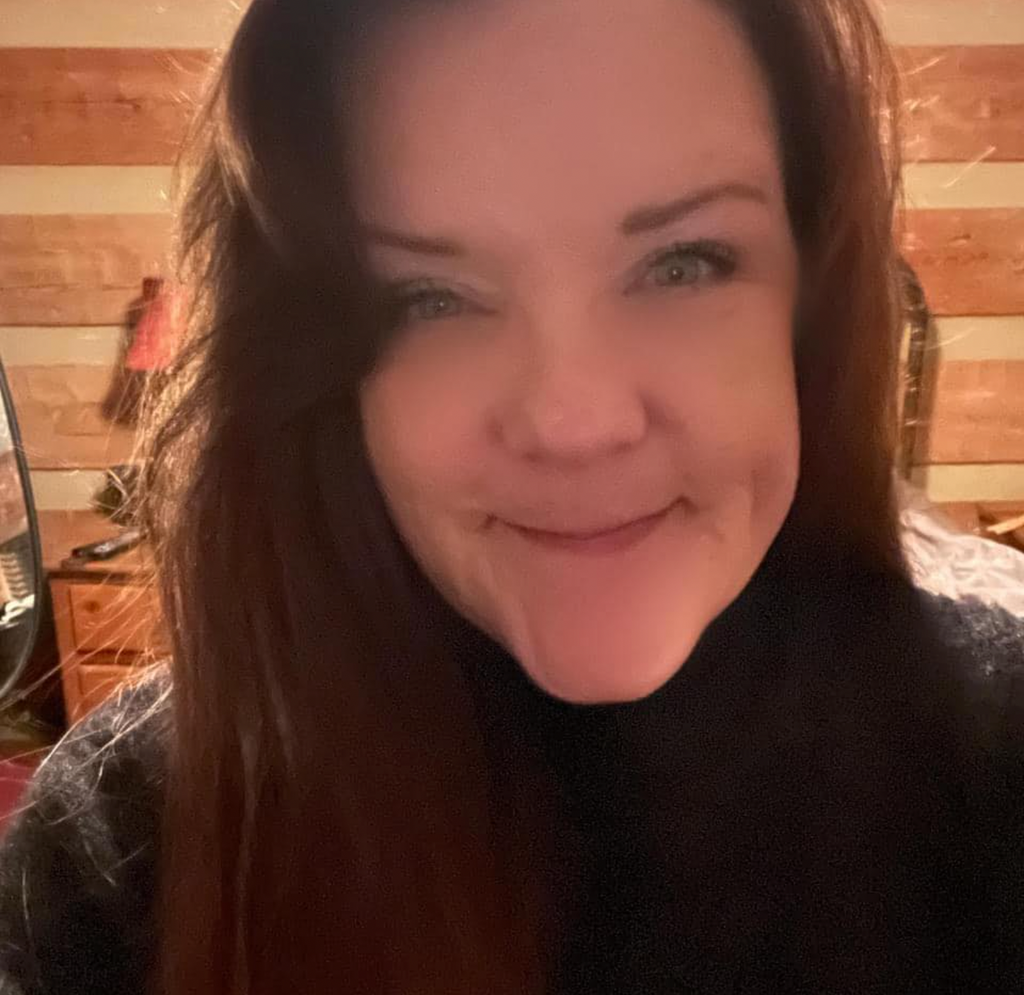 This is my 3rd challenge. I am down 20 Ibs as of today! It's not what you are doing without, it's what you are gaining by changing your lifestyle and I just want to encourage everyone to keep at it.

Djuana R.