chevron_left

Back to Success Stories
I Haven't Been At This Weight Since Having Babies.... 50 Years Ago!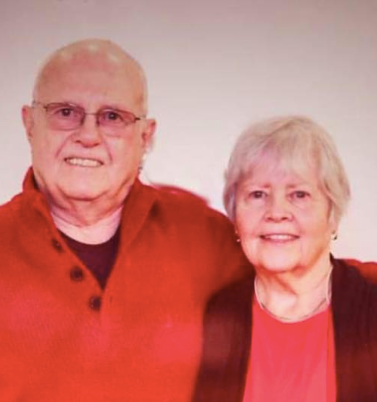 Hi I am Pat and my husband Dave doing this together! We love this lifestyle and it has done wonderful things to us. Haven't been at this weight since having babies.... 50 years ago! This crew has helped me a lot and has been together for quite awhile and are so helpful if you have questions. Looking forward to this next one.

Pat D.