chevron_left

Back to Success Stories
Eating Clean And 1% Each Day!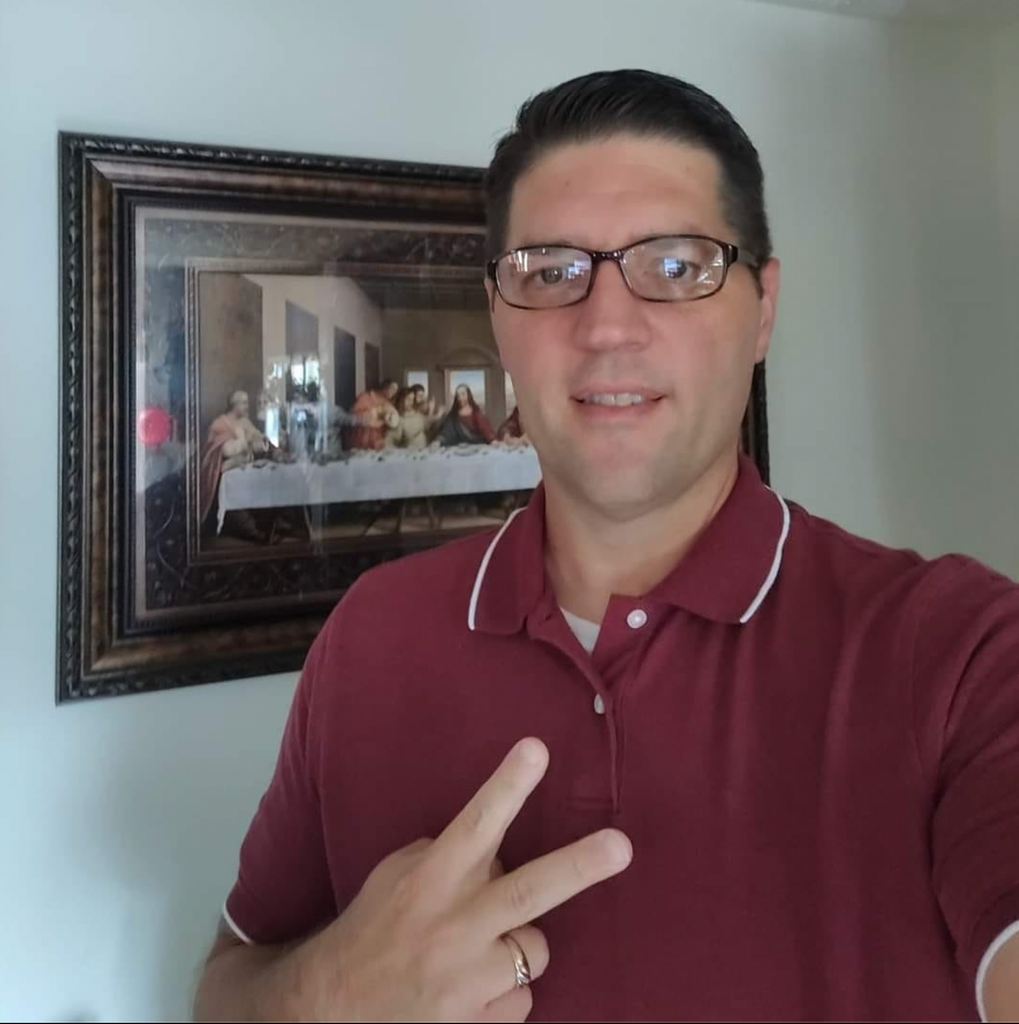 I have had a full day of it! I went to the VA Ortho Indy YMCA for BAM (Be Active More) which is 1.5 hrs of class and circuit training. I then saw my Doc & had PT on my back and right foot. I finished up 10K steps tonight but my left knee is still giving me trouble. I lifted weights today! God bless you all! Eating clean and 1% each day! Toot-toot!

John M.