chevron_left

Back to Success Stories
Don't Give up, You Will Reap The Rewards!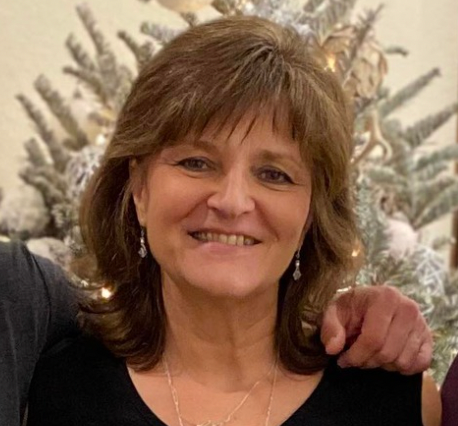 I am loving these workouts, short, intense, but so effective! I started end of August, now down 13.5 Ibs and several inches, it really works! I used to do the P90X hour plus workouts when I was 50 and got in great shape. But now at 62, I like Dr. Livingood's shorter routine which is just as effective and doable. I'm taking the slow and steady route including healthy eating. Don't give up, you will reap the rewards!
Gene M.