chevron_left

Back to Success Stories
De-Stress Is Improving My Golf Game!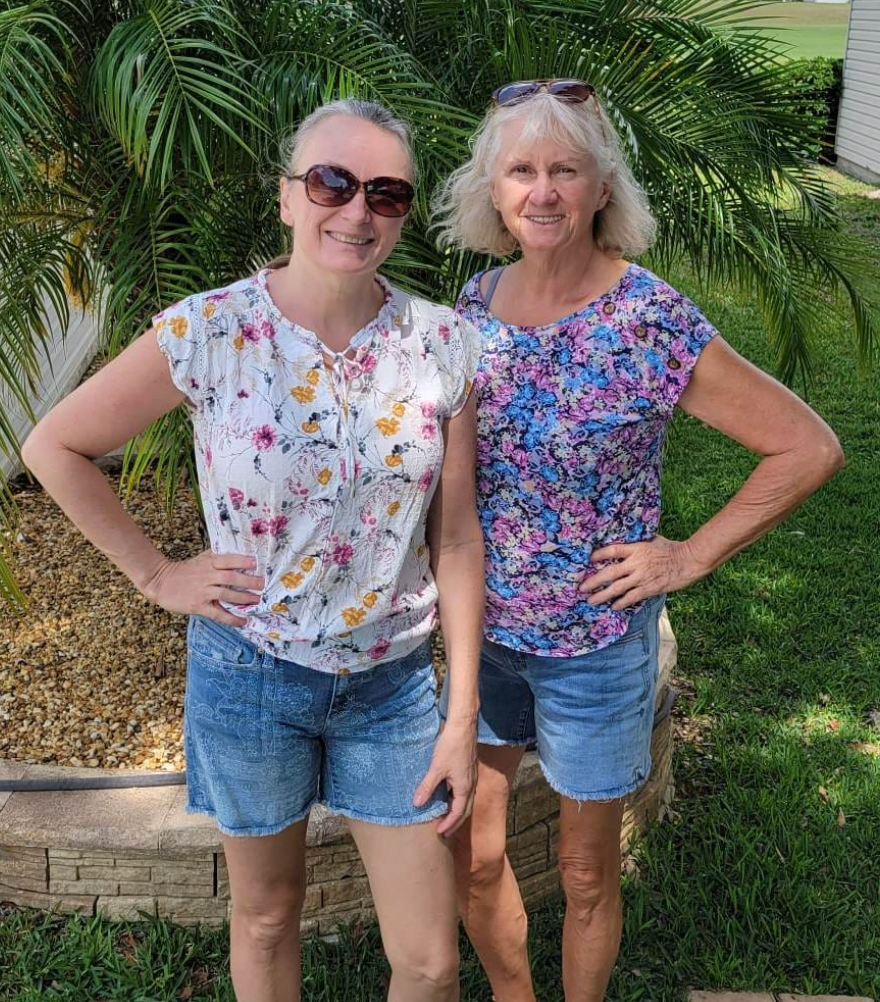 DeStress!!! My new favorite DL product! Fibromyalgia stinks. I have a really tough time relaxing my constantly tensed muscles. Really affects my golf game! I took 2 DeStress before golfing, and was on the green 8 out of 9 holes! Wahoo!!! & My team came in first! Now don't tell my mom my secret... I golf with her! This is my mom and myself. Size 4 shorts and small tops! We are loving this Lifestyle!

Tami C.