chevron_left

Back to Success Stories
A Friend At Church Came Up To Me And Said, "You Look So Good!"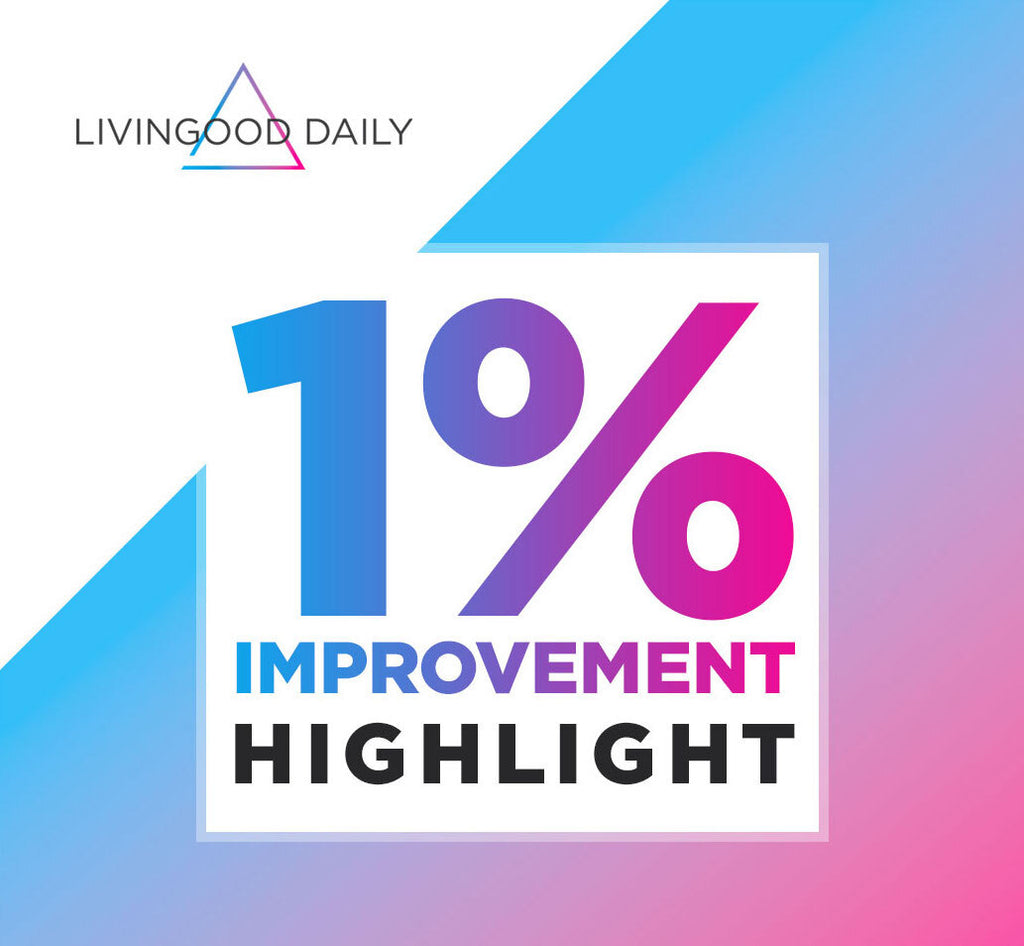 A friend at church came up to me and said, "You look so good!" She knows about DLG and the health journey I am on. It is a reminder that others notice the progress even if we think it is going slower than we'd like.

Julie R.