chevron_left

Back to Success Stories
My Body Is No Longer Acidic!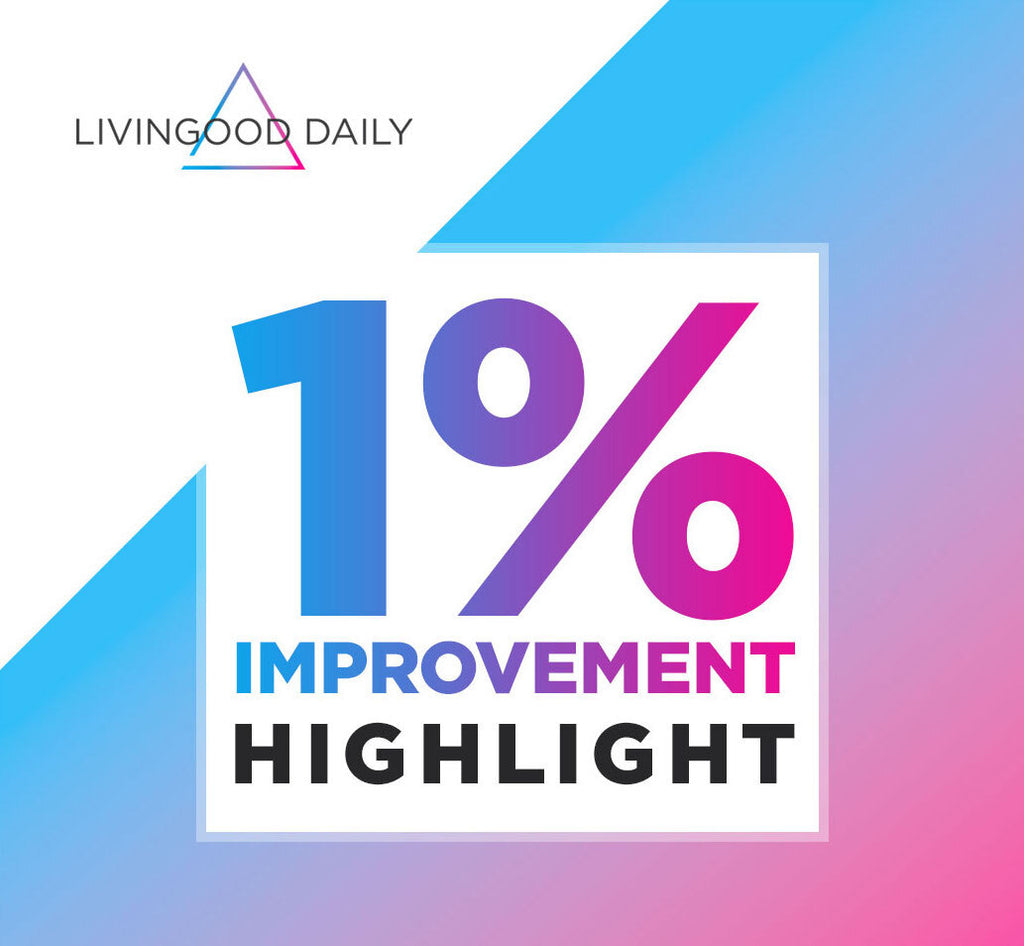 I'm always acidic and I know that is not a good state for the body to be in. I took DLG's team's advice and started putting a tsp of baking soda in my water once per day. Three days later and I'm balanced. Thanks DLG and the team here! You guys are a blessing to us all!

Gina N.