chevron_left

Back to Success Stories
My Blood Work Is Perfect!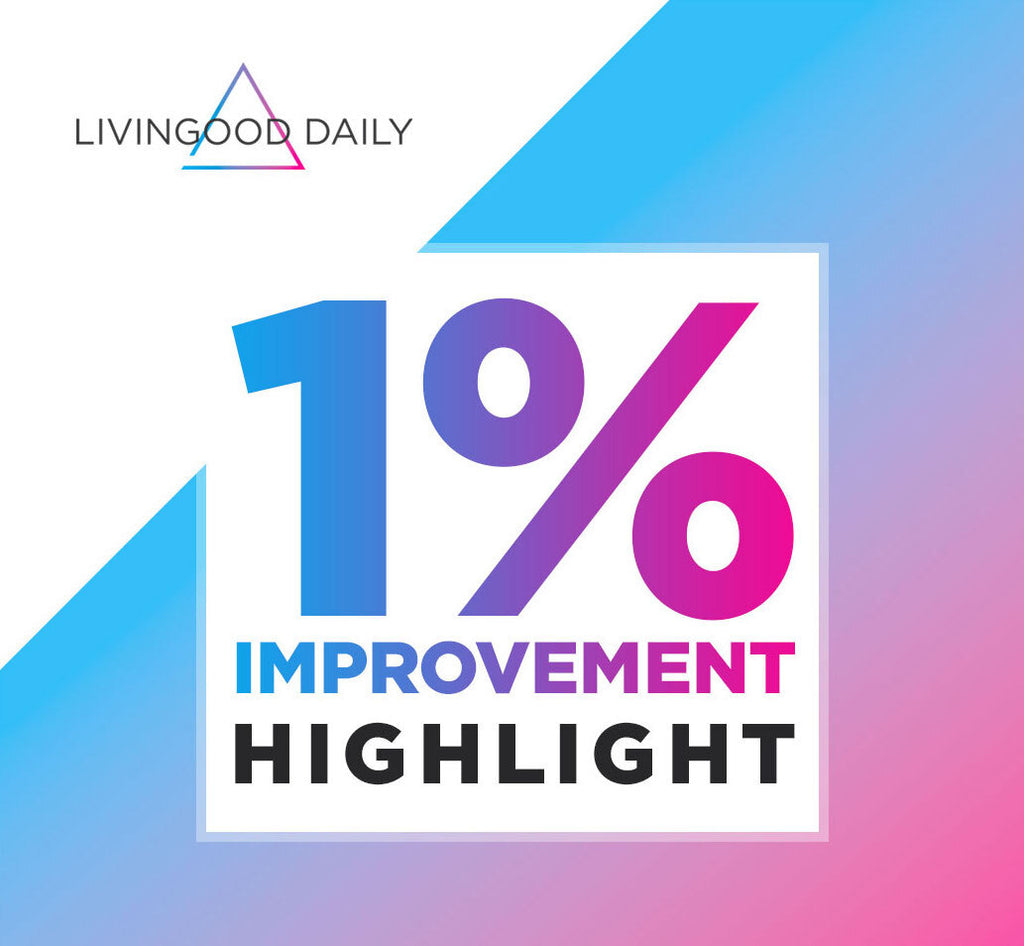 Got blood work done on Monday... got results today!! Just let me say.... PERFECT!! First and foremost.... Thank you JESUS And second thank you DR LIVINGOOD. Without these two people in my life.... Let's just say.. was sick and I'm on the road to recovery!!

Renee R.