chevron_left

Back to Success Stories
Improved Inflammation And Pain!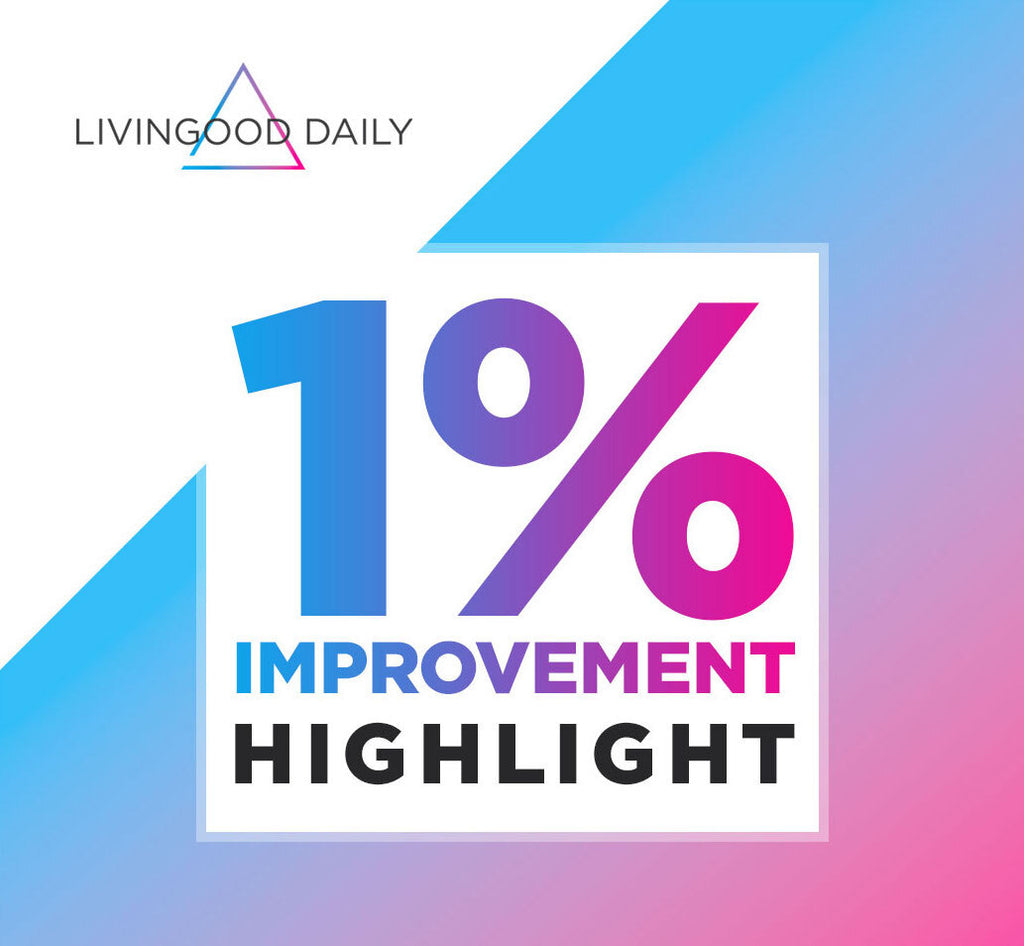 Hey guys, I've been doing LGD lifestyle since crew 33, I had a lot of joint inflammation and pain, mostly in my back and neck, hips and knees, I was going to my chiropractor a lot, I haven't had to go in 7 months? Coincidence, I think not!

Lorie S.