chevron_left

Back to Success Stories
My Thyroid Meds Have Been Reduced!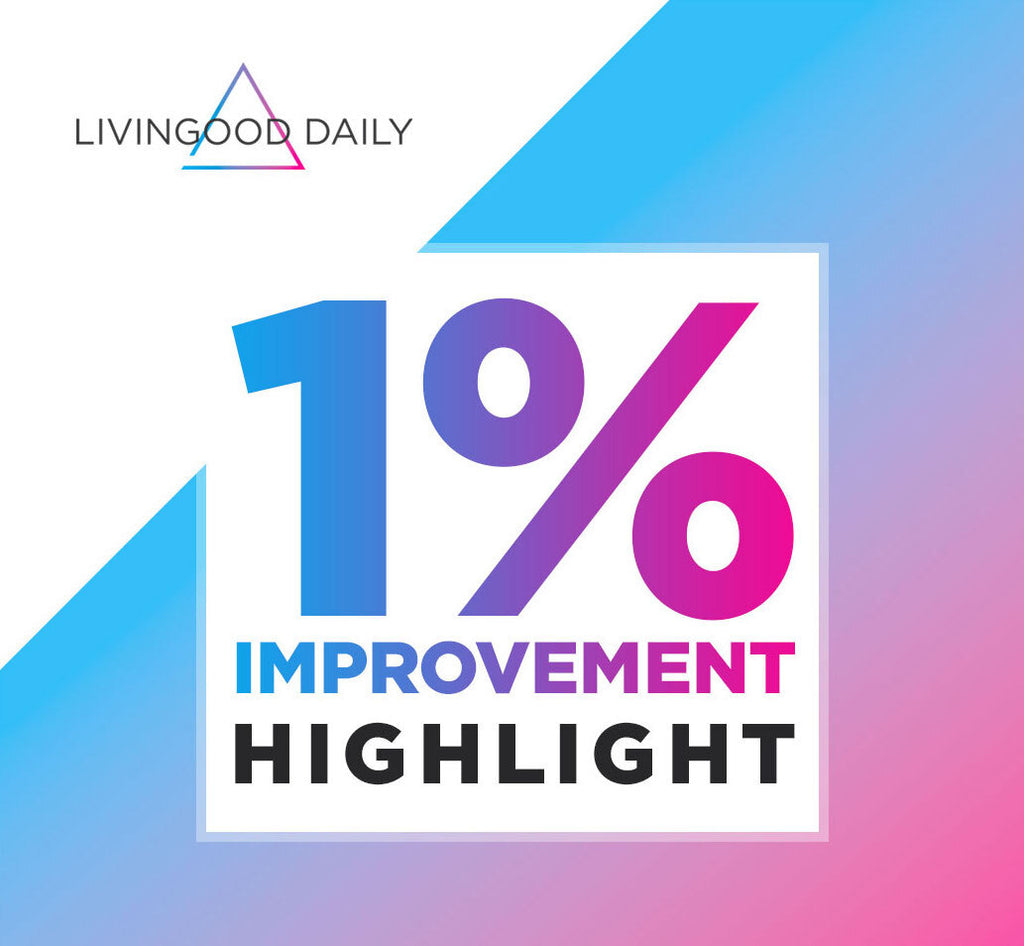 I started in Crew 38. My first challenge, I focused on food. Did great! Lost weight, felt good, and was so easy for me because l stuck to the 21 day food plan. Second challenge, I focused on adding in the 10 min workout. Was a bit derailed by a fibro flair, but still did well. Building the habit. I am starting my 3rd challenge down 18 lbs. My thyroid meds have been reduced and l am weaning off bioidentical hormone replacement meds. I am going to be starting the Advanced Gut Reset this challenge, which will be shifting to AIP eating, while continuing my workouts. I am trying to build on each challenge while continuing what I did the challenge before! This is how I choose to do the challenges and what works best for me!

Tami C.