chevron_left

Back to Success Stories
1% Better Each Week!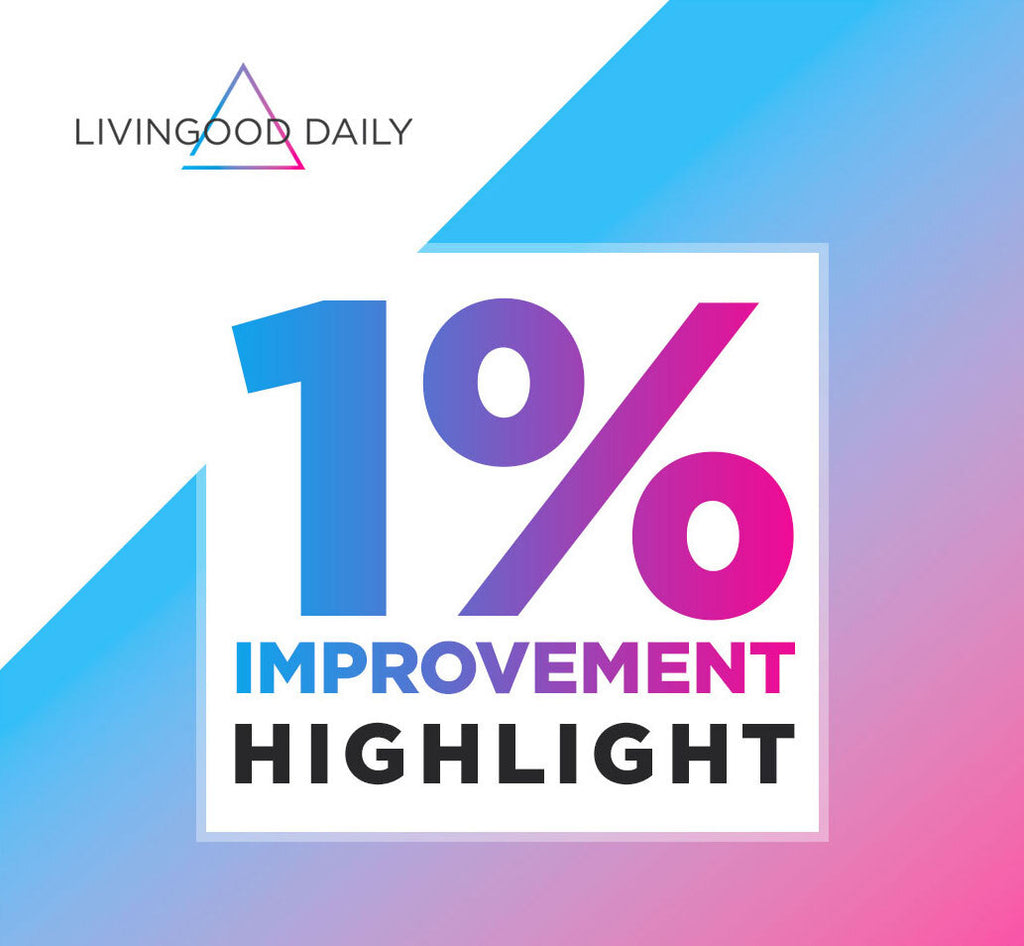 For the first week my goal was to do the 10 minute workout every day for six days. Goal met! Starting today my second week goal to drink 1/2 my body weight in ounces! Today I did it! My 1% better each week!
Felesha H.